UPCOMING EVENTS
DOWN PAYMENT ASSISTANCE CLASS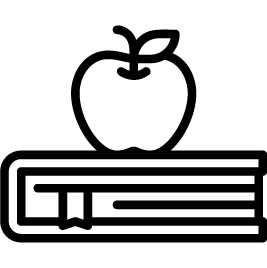 Discover 0 down options, meet seasoned industry experts, and learn about the buying process from A to Z. This class is sponsored by the WA State Housing Finance Commission and is FREE.
Click here to sign up!
COMING SOON! OUTSIDE THE BOX MEETUPS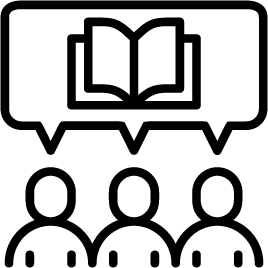 At these events we will discuss everything from the local market to creative ways to buy and sell that you won't hear anywhere else.
Coming Soon!
COMING SOON! SOCIAL AND NETWORKING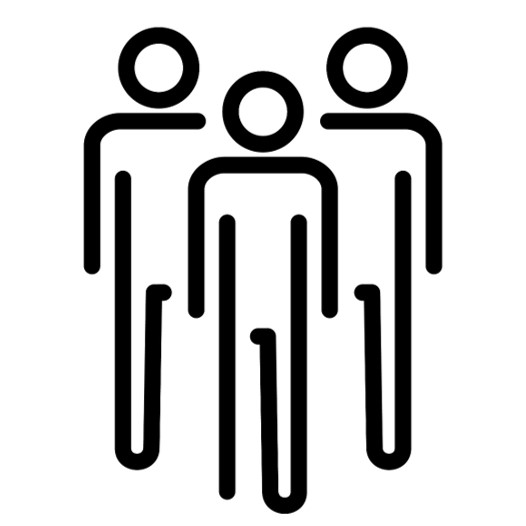 We believe in Strength through Local Connections. See what fun events we have coming down the pike!
Coming Soon!